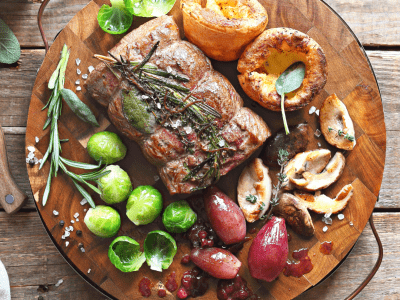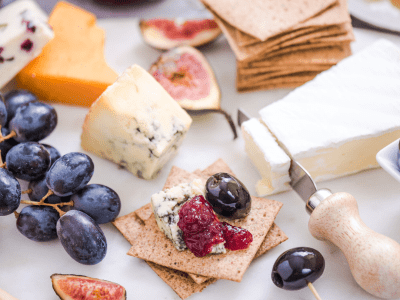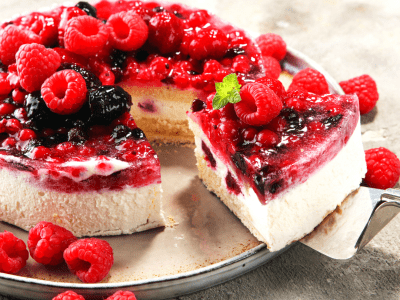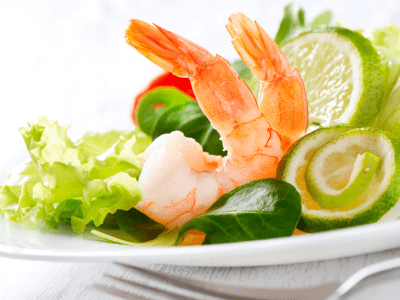 Sunday Buffets – Not currently available

SkyHigh Mount Dandenong is the perfect place to bring the whole family or a group of friends for an enticing Sunday buffet.
(See dates at the  bottom of this page – under secure your reservation)
Dining upstairs in our stylish function room, you will have spectacular views across Melbourne from the Mornington Peninsula to Mount Macedon and beyond.
Our Sunday Buffet is all about celebration, sharing, choice and variety – something for everyone.
Our Australian Buffet includes seafood, succulent meats with all the trimmings, pasta, traditional favourites and a selection of fresh salads. Not to mention the delicious choice of dessert, fresh fruit or cheese board platters.
We also cater for children, see our menu below for full details.
Perfect for groups small and large.
At a Glance:
Every Sunday in our upper floor function room from 11.30am – 3:30pm
How Much:
Adults $60.00
Children 5 – 12 years old $35.00

Bring a group of 20 or more adults and we will take $10 off per person
Adults $50.00
Children 5 – 12 years old $25.00
The price includes tea and filter coffee but all other drinks are charged at our regular bar prices
Bookings Essential – Event will not go ahead if total numbers drop below 50 adults
Excludes special occasions: Mother's Day, Father's Day, Christmas and New Year.
15% SURCHARGE ON BAR PRICES FOR ALL PUBLIC HOLIDAYS
Our Buffet Menus & Online Bookings
Please check dates below
Sunday Buffet Menu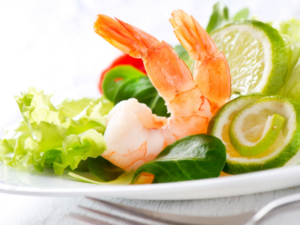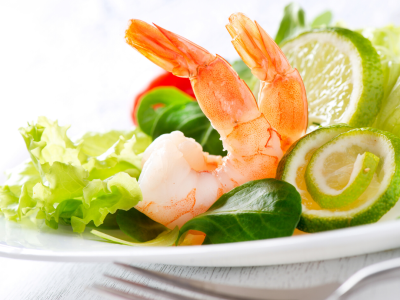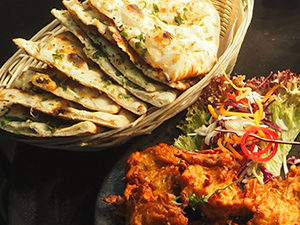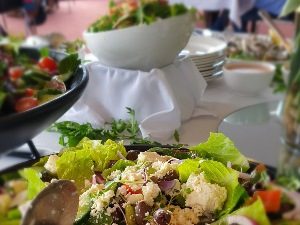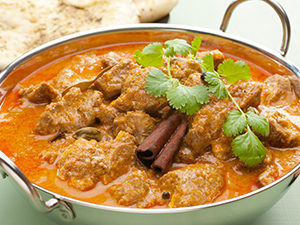 Full buffet lunch including –
Cold selection and salads
Smoked salmon platter with dill, lemon zest and capers (GF)
Platter of prawns with lemon, lime and dill aioli sauce (GF)
Platter of oysters with lemon and cocktail sauce (GF)
Freekah salad: cold roasted asparagus and capsicum, Spanish onion, goat feta, baby leaves, citrus dressing (V)
Garden salad: mixed leaves, cherry tomatoes, cucumber, Spanish onion (V,VE,GF)
Moroccan beetroot salad: roasted golden beets, radish, broad beans, rocket, honey miso dressing (GF,V)
Brazilian potato salad: baked potato, jalapeno, salsa Verde, crispy salt bush (GF,V,VE)
---
Hot selection

Coffee infused crispy pork belly, coffee reduction jus (GF)
Thai lemongrass chicken, oven baked, served on coconut sticky rice (GF)
Devils Chicken: Cajun fried chicken, topped with southern mustard sauce (GF)
Saffron jasmine rice (V,VE,GF)
Fish Tikka, roasted Indian seasoned vegetables, mint chutney
Confit chat potato, served golden, herb butter (V,GF)
Sumac roasted seasonal vegetables, sea salt (V,VE,GF)
Cauliflower cheese gratin (V)
Braised Chinese cabbage with chard fresh garlic, sesame oil (GF,VE,V)
Hungarian beef goulash, braised beef, smoked paprika, vegetables in rich tomato base, pangrattato
Grilled vegetable lasagne, layered with rich tomato sauce, basil pesto béchamel, topped with golden cheese (V)
---
Desserts
Dessert platters, cakes, petit fours, chocolate mousse (V)
Fresh fruit platters (V,VE,GF)
Ice cream with toppers (V)
Cheese, biscuits and dried fruits, grapes, quince paste (V)
Freshly brewed filter coffee and teas
---
Children under five are free, but we do not provide a specific child's meal; they can eat from the buffet. If you would like a children's meal in place of the buffet then please let us know at the time of booking as you will need to book them in as a child. We offer fish and chips or chicken strips and chips as a child's meal.
Please use the instant online booking form below to book your table. The online booking form can't be used on the day of your booking as all food for the Sunday Buffet Lunch is ordered and delivered prior to Sunday and therefore our on-line booking cut-off is 4:00pm on Saturday. We do however cater for some late bookings so please call us on (03) 9751 0443 to see if we can fit you in.
Please note that the usual buffet lunch is not held on Mother's Day, Father's Day, Christmas Day, Boxing Day and other special event days. Please see or What's On page for details.
---
V= Vegetarian, GF= Gluten Friendly, VE= Vegan
Please note that menus may vary slightly due to availability of seasonal produce.
We do not allow payment for individual items but can split the total equally.
Secure your reservation - Book online NOW
Secure your reservation – Book online NOW
---
Please Note:
Excludes special occasions: Mother's Day, Father's Day, Christmas and New Year.