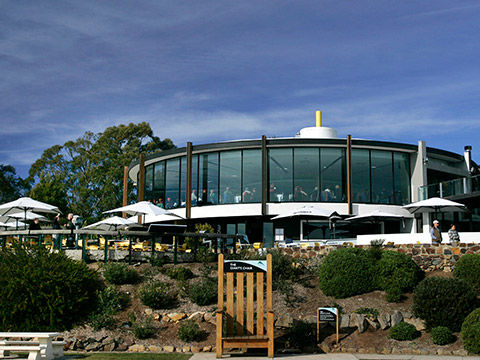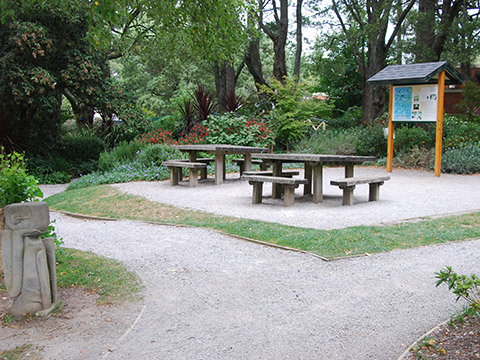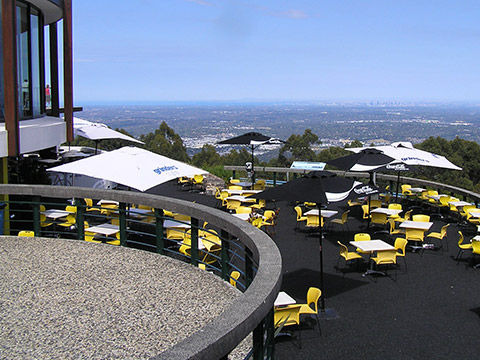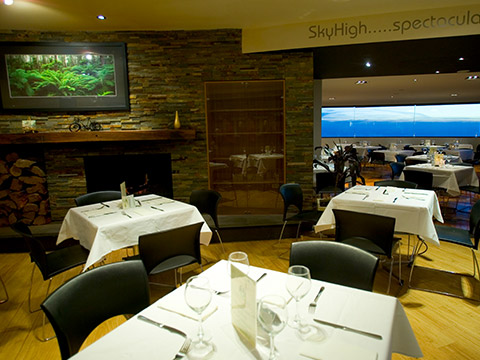 A SkyHigh Gift Voucher makes a perfect gift to suit every special occasion and with Father's Day coming up, it is a perfect time to send a gift.
The value can be used towards any meal, drinks or other events at SkyHigh Mount Dandenong and can be delivered instantly via email or via post. Vouchers are valid for 3 years.
Purchase a voucher during lock-down and receive a 20% discount.
Purchase a Gift Voucher Now