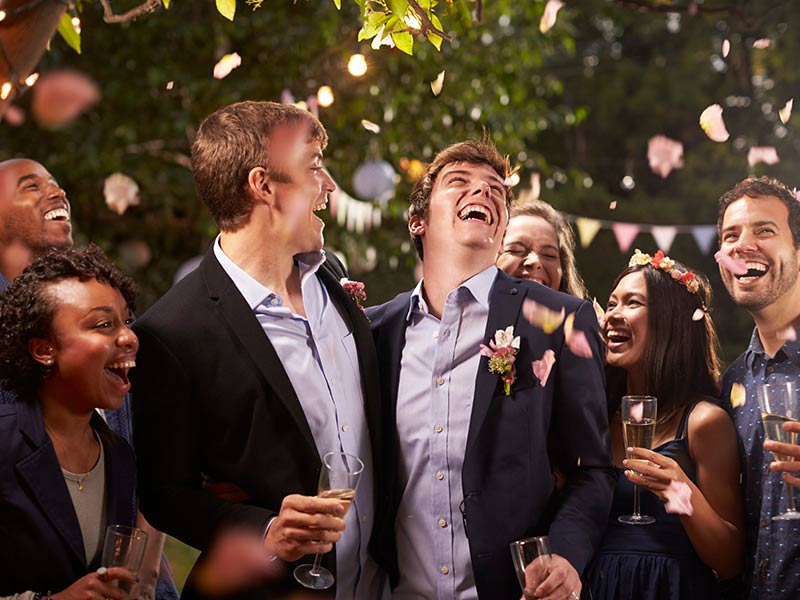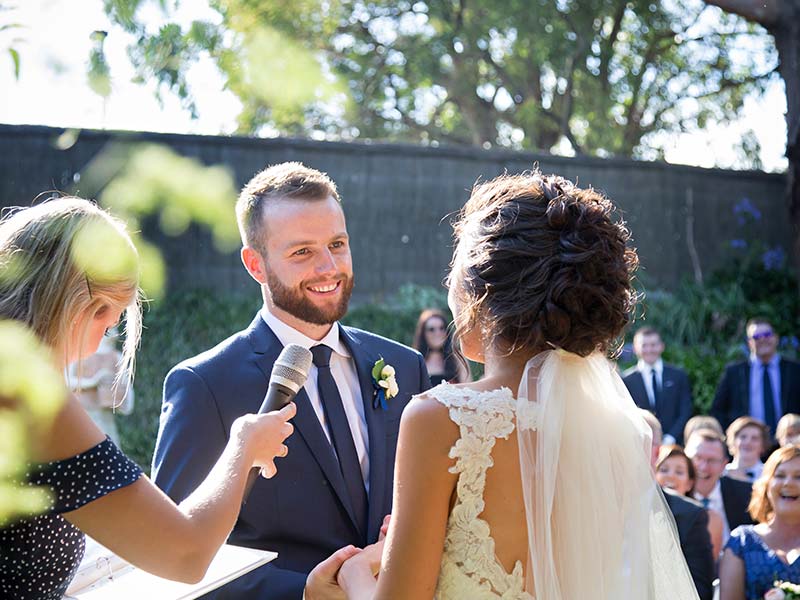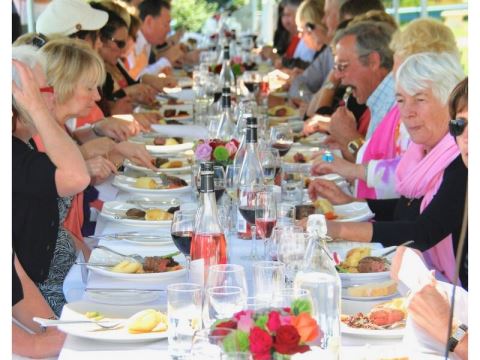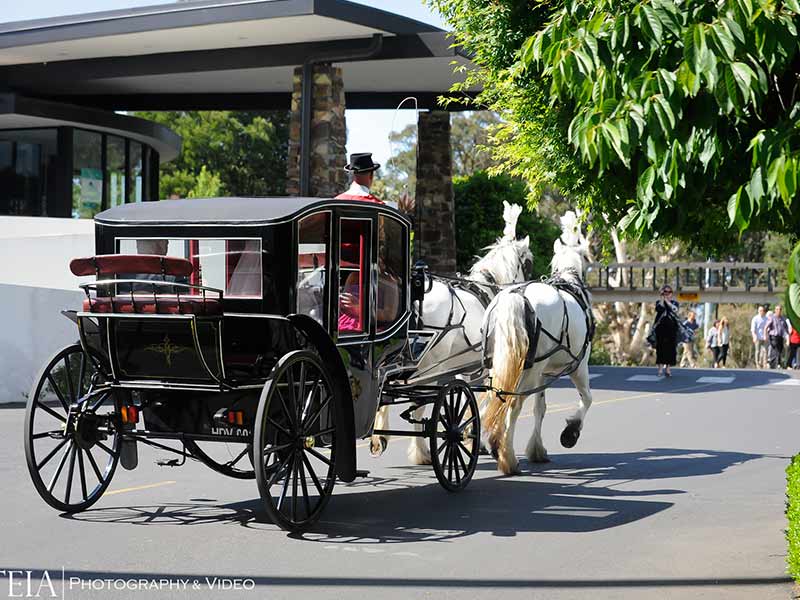 Maze in Melbourne
Fill your day with wonder and excitement at the SkyHigh Hedge Maze and Gardens. Hedge mazes create the perfect blend of challenge and excitement, and are a fantastic activity for the whole family. Experience the beautiful greenery of our iconic gardens as you make your way through the hedge maze, and stop by Maze House Café after to unwind.
If you're looking for a maze in Melbourne to take the kids and family, or perhaps hold a birthday party or school excursion, SkyHigh Dandenong has what you need to make it an unforgettable day out.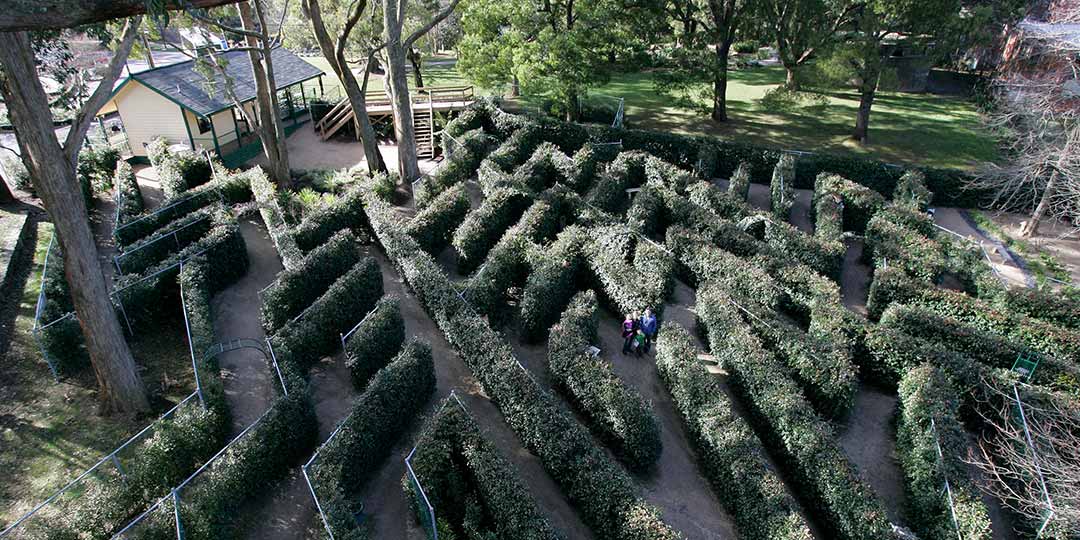 Get Lost in Adventure
The wonders of the maze wait for no man, so grab your maze master passport and get going! SkyHigh Maze and Gardens are a ton of fun for family and friends, with things to explore, locations to discover and places to play! Make your day one to remember with a maze experience, and make it a fun time for the whole family.
Beautiful Gardens
If you're craving more after a maze adventure, the SkyHigh Gardens are your next stop. An idyllic English garden set on a backdrop of the region's famous ferns, the gardens are full of hidden delights for nature lovers. The garden is home to a host of different flowers and trees, and changes with the seasons to provide a fresh experience every time you visit. And if that's not enough garden for you, the incredible Dandenong Ranges Botanic Garden is located just 500m from Olinda village, just down the road.
Maze Parties and Excursions
We have a number of packages available for birthdays and school excursions. The maze house café is the perfect choice for a party, with a wide selection of child-friendly foods available. A train runs around the rafters of the room, and the hedge maze will keep kids entertained for hours. And best of all, you don't need to worry about anything! We take care of the serving and clean-up, leaving you to have a day of fun. Book in today for a trip to the best maze in Melbourne.
Children's Parties start at a minimum of 12 children at $14.50 a head, and includes:
Maze entry
Maze Master Passport
Maze Master Badge
Maze Master Certificate
1.5 hour Maze cafe set up (also open to the public)
Sausage rolls
Party pies
Frog in a Pond
Fairy bread
Soft drinks
Bookings Essential
Bookings are taken during office hours only.
Credit card number is taken at the time of Booking as a security deposit. Payment in full is required at the conclusion of the party.
Birthday Cakes & Children's Entertainers – Prices on request
School excursions area available at $20 a child, and include:
Maze entry
Maze Master Passport
Maze Master Badge
Maze Master Certificate
Treasure Hunt
Scratch Art or Sand Art
Tour of the gardens with our head gardener
As well as your menu choice of
Fish & Chips
Chicken Nuggets & Chips
Kids Pasta
Or
Picnic Lunch of sandwich or wrap, piece of fruit, soft drink, juice or bottled water
Bookings Essential
Bookings are taken during office hours only. Final numbers are due 14 days prior and payment in full is required 7 days prior. Minimum of 20 children.
Visit Skyhigh Maze in Melbourne Today
Book in today and make your day special at SkyHigh maze in Melbourne. You'll find everything you need for a fun day out with the family. For more information or to make a booking, call us now on 03 9751 0443.