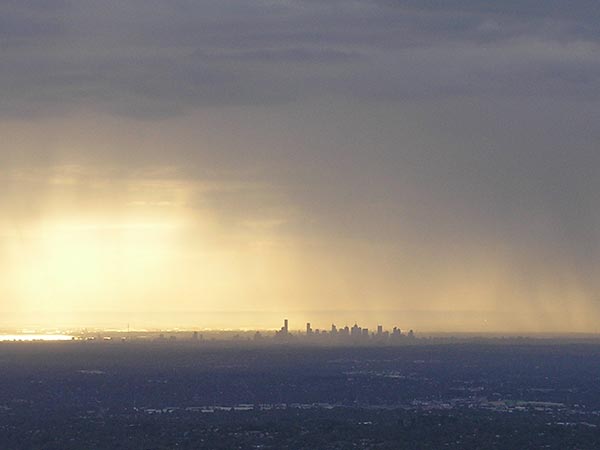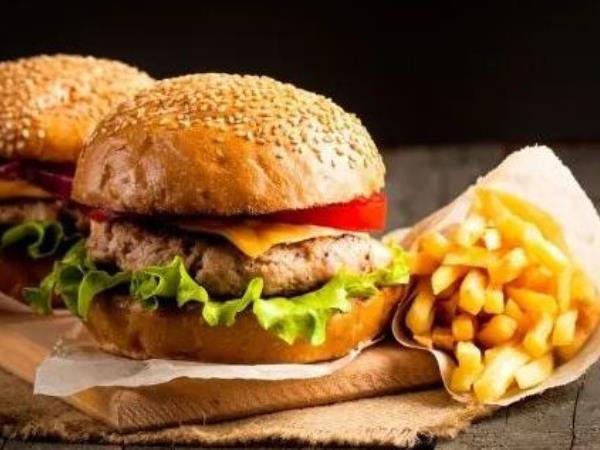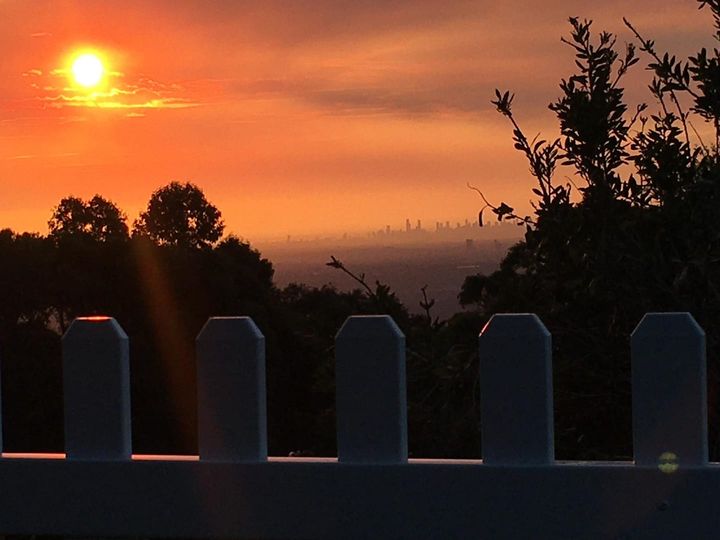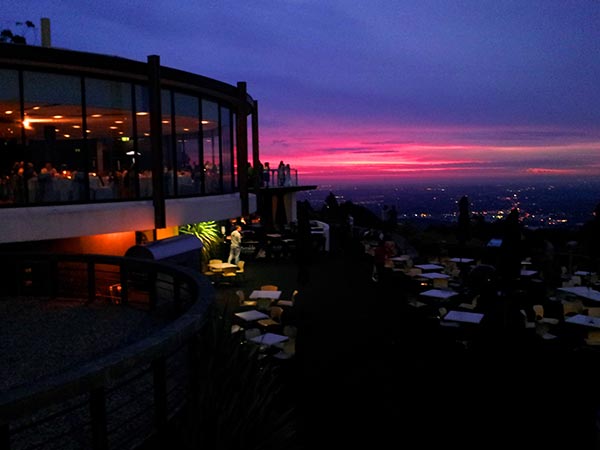 No fuss dinners (August to October)

With Winter coming to an end and Spring on the horizon, this is a great time to visit SkyHigh Mt Dandenong!
Whilst temperatures can often remain chilly, views of Melbourne can be spectacular and very beautiful, even on overcast or foggy days.
You can dine at SkyHigh away from the restaurant and grab some of our popular bistro dishes.
Bring your family up for a no fuss dinner! Fish and chips, burger, garlic bread, hot soup and even a chicken parma.