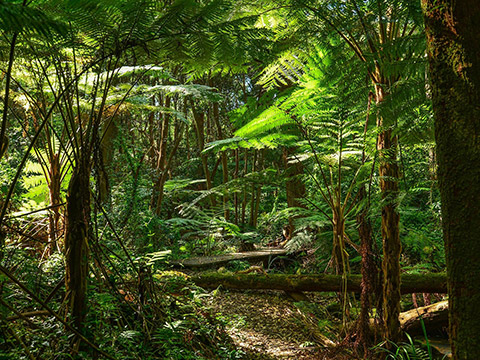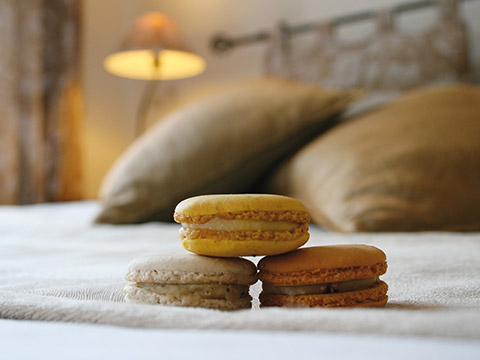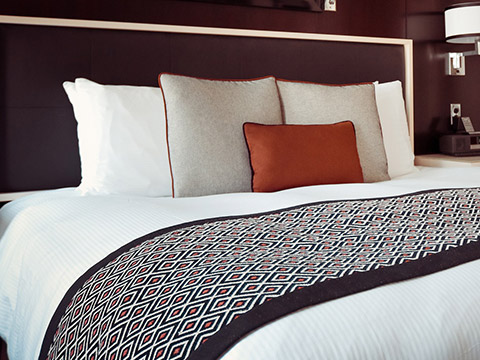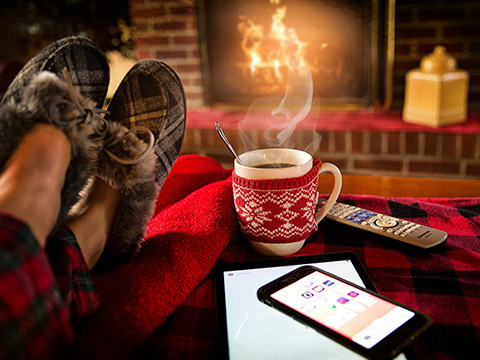 Local Accommodation
Looking to extend your stay in the Dandenongs?
There are so many fabulous choices to pick from and many close to SkyHigh. Stay a night or a week and snuggle up and tuck yourself in one of the many elegant bed and breakfast guesthouses throughout the Dandenong Ranges.
Below you will find details of some our favourites, many offering combined packages with SkyHigh.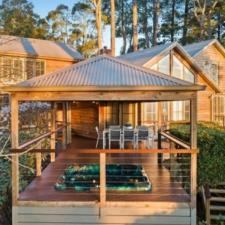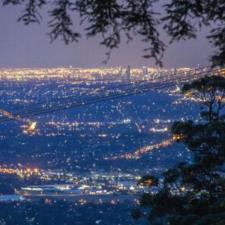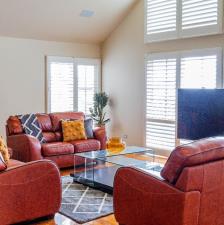 Featured Property
Luxury Home with a spectacular view
Luxury home on the top of Mt Dandenong Situated less than an hour from the Melbourne CBD, on the uppermost reach of the Dandenong Ranges, amid cool ferny glades and lush towering native forests. This is one of Mount Dandenong's premier getaway homes with majestic views to be experienced day or night over the Melbourne skyline. Walking distance to the famous SkyHigh Observatory and restaurant and a short drive to the mystical William Ricketts Sanctuary and The Dandenong Ranges Botanic Garden.
Ph: (03) 9751 0443
Website
Other Favourite Accommodation Properties