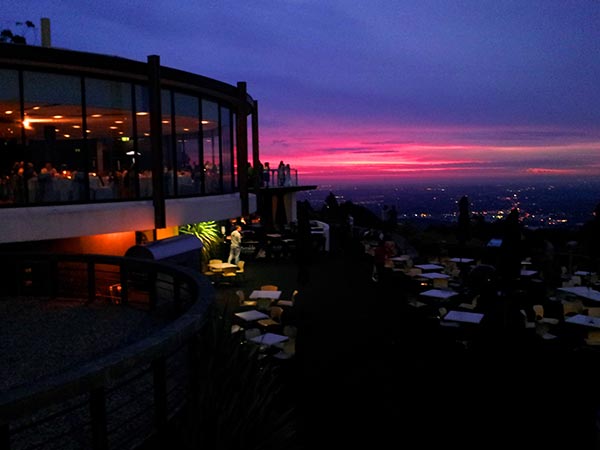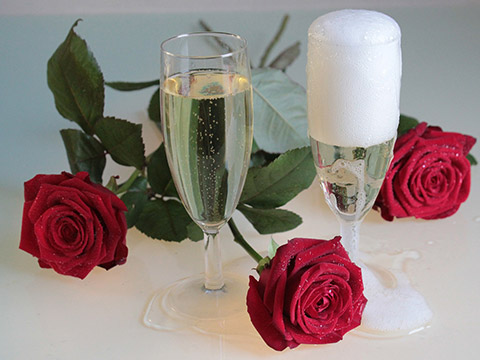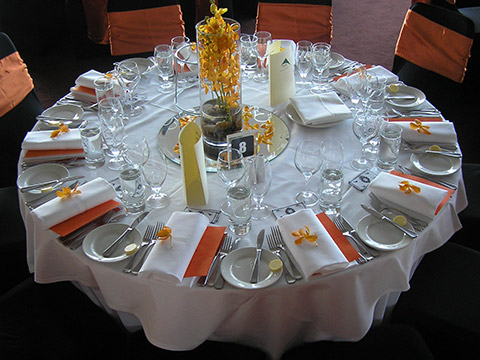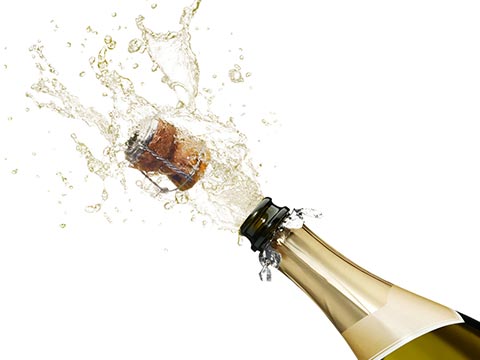 Parties & Function Special
May to August 2023 Only
Whatever the occasion from May to August 2023 at SkyHigh you can celebrate in style and save with one of our birthday, engagement and functions mid year specials!
Your guests will be amazed by the function room's floor-to-ceiling windows, through which the whole of Melbourne is visible.
Create precious memories and surround yourself with good food and good company.
Our expert friendly, professional Function and Events Managers can tailor a function and catering package to suit your every need to ensure your special occasion is successful, memorable and hassle-free.
At a Glance:
When:
May to August 2023 only (from our celebrations package)
How Much:
$30.00 ~ $40.00 per person for a cocktail package – 4 hour package (minimum 80 people)
$50.00 per person for a 2 course meal – 4 hour package (minimum 60 people)
$60.00 per person for a 3 course meal – 4 hour package (minimum 50 people)
All packages have an additional $400 room hire
Bookings Essential
Beverages are not included but can be added for $35 per person for beer, wine and soft drinks over 3.5 hours.
We also have a $20 per person package for non alcoholic drinks over a 3.5 hour period.
Let's discuss your function!
We welcome the opportunity to meet with you to discuss your function.
Contact us today to organise an appointment and see why you would choose SkyHigh for your important day.
To speak to one of our Functions & Events Managers phone (03) 9751 0450 or email us for more information.