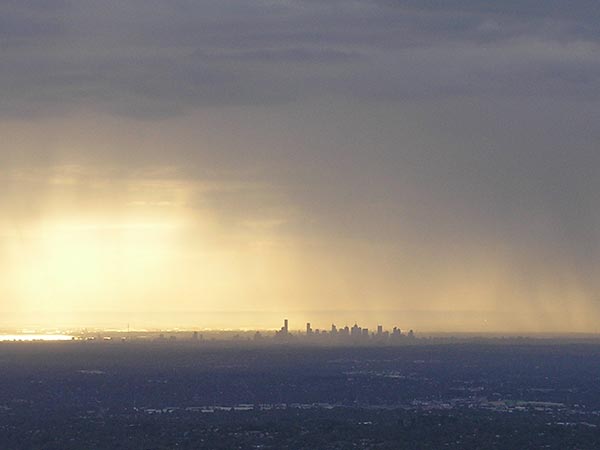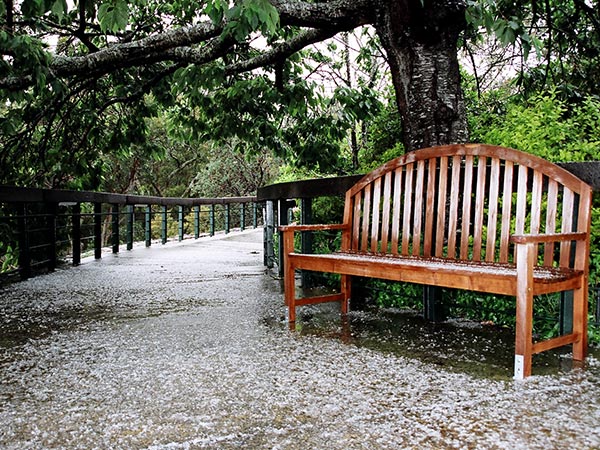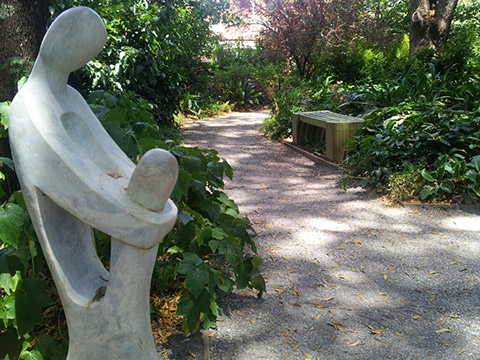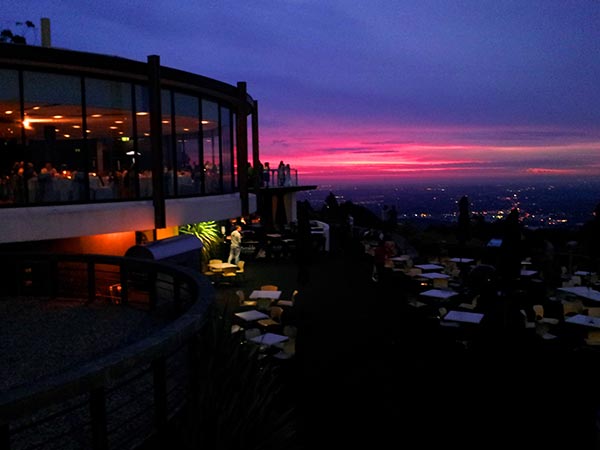 Free Parking – August
With Winter coming to an end and Spring on the horizon, August is a great time to visit SkyHigh Mt Dandenong!
Whilst temperatures can often remain chilly, views of Melbourne can be spectacular and very beautiful, even on overcast or foggy days. An extra touch of dewy charm early in the morning adds to the lovely displays of greenery and floral highlights that can be found throughout the gardens of SkyHigh.
What's more, by simply showing the voucher below at the gate you'll gain FREE PARKING Monday to Friday for the whole of August!