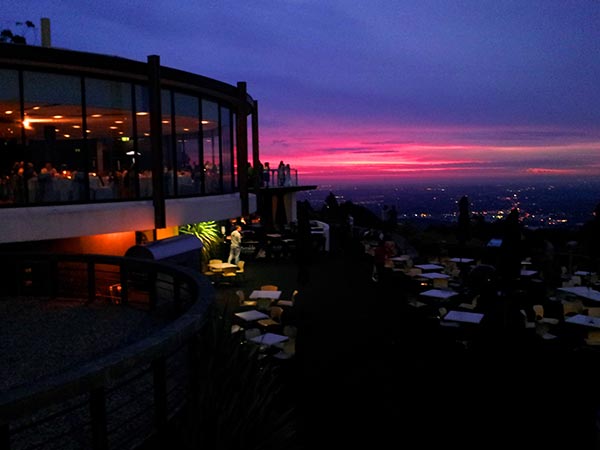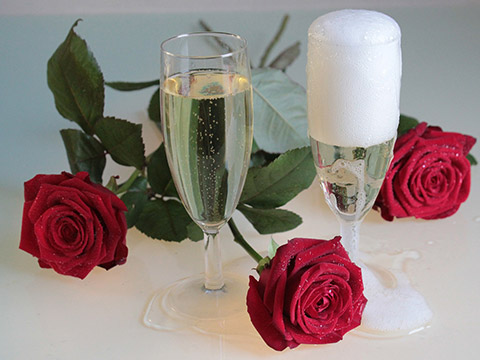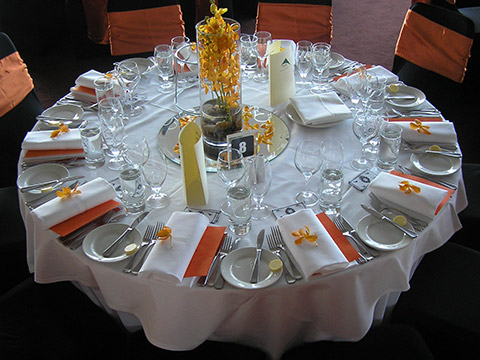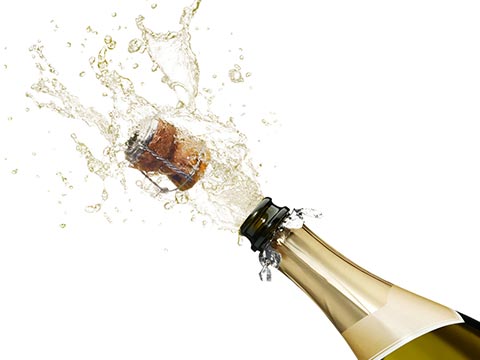 Functions & Celebrations
It's not just weddings which deserve to be celebrated in style at SkyHigh in the Dandenong Ranges.
Engagements, anniversaries, special occasions, sporting and social group functions, awards ceremonies, school graduations and birthday parties from 21st to 50th and everywhere between and beyond!
Whatever the occasion, your guests will be amazed by the function room's floor-to-ceiling windows, through which the whole of Melbourne is visible. Whether you're hosting a casual cocktail party for 300 guests or a multi-course dinner for 200, this backdrop adds a unique touch other venues just can't match.
Whatever your budget and however you want to spend it, we can accommodate you! Maybe you'd prefer a buffet or a plated lunch or dinner? Perhaps you want to go all out with decorations, or customise the drinks package? With your budget in mind, SkyHigh Mount Dandenong can tailor everything to create the unique and special event you want.
Create precious memories and surround yourself with good food and good company.
Our expert, friendly and professional Function and Events Managers can tailor a function and catering package to suit your every need to ensure your special occasion is successful, memorable and hassle-free.
Not only do we have the right venue, but the right menus and catering packages to ensure your special occasion is a huge success!
Engagement Parties
The SkyHigh function room together with its own private viewing terrace showcasing Melbourne's spectacular skyline is one of Melbourne's best engagement and party venues.
No engagement party is complete without a fantastic array of food and drinks for the guests and that's where SkyHigh shines! Talk to one of our Function and Events managers about a function package to suit you.
Don't settle for anything less than the most magnificent engagement party venue in Melbourne!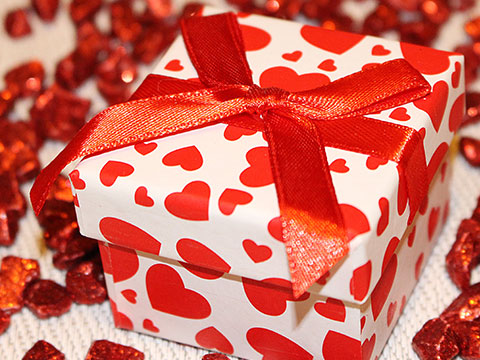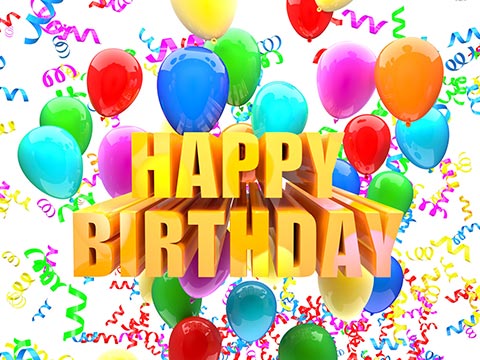 Birthdays
One of the best party venues in Melbourne, SkyHigh has been the chosen function venue for many of those all-important birthday celebrations including 21st birthday parties, 30th birthday parties and 50th birthday parties.
Whatever your age birthday you are celebrating and regardless of the number of guests from 50 to 200 or more we can help you celebrate in style.
Having the exclusive use of our function room has also proved a popular birthday function venue during weekdays with lunch-time functions for many in their "golden years" celebrating 70th, 75th, 80th and 90th birthdays!
Special Occasions
There are so many reasons to celebrate, whether it be a christening, an anniversary, celebrating a life or any kind of celebration then look no further, SkyHigh is the venue for you.
Our superb function room, with floor to ceiling windows and spectacular views, is guaranteed to make your special occasion memorable.
We boast a range of function and dining options and a range of services that are customisable to your special occasion function. At SkyHigh, we're committed to providing our customers with an experience that is both a quality and unforgettable experience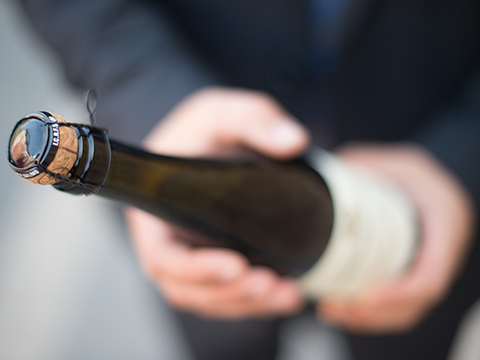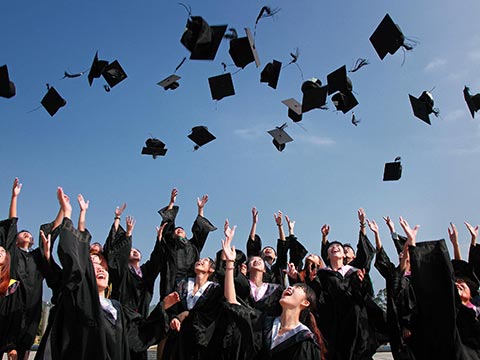 Sporting, School & Awards Ceremonies
Our Functions and Events Managers will be only too happy to customise a function package and any specific menu requirements to accommodate your individual style and budget.
Our stylish function room with its very own private bar and dance floor has a great relaxed feel and has been host to end of season sporting presentation nights, school reunions as well as awards ceremonies.
Our Functions and Events Managers will ensure your event is managed individually, to provide a unique experience for all guests.
Let's discuss your function!
We welcome the opportunity to meet with you to discuss your function.
Contact us today to organise an appointment and see why you would choose SkyHigh for your important day.
To speak to one of our Functions & Events Managers phone (03) 9751 0450 or email us for more information.