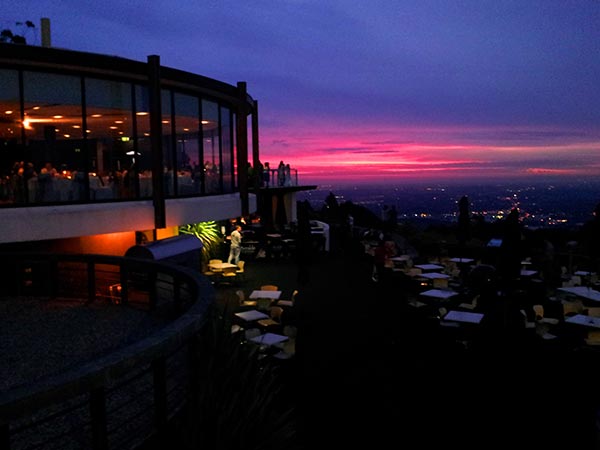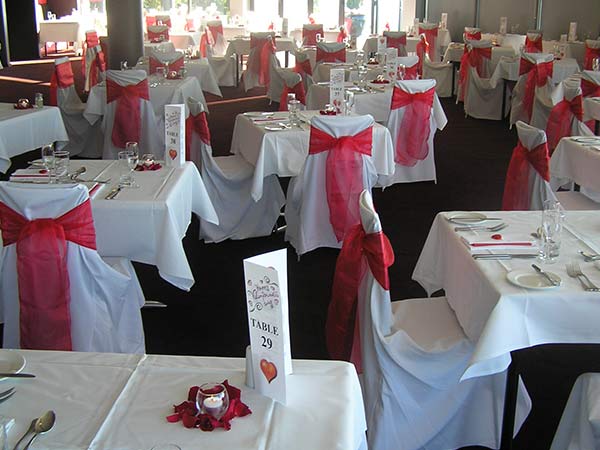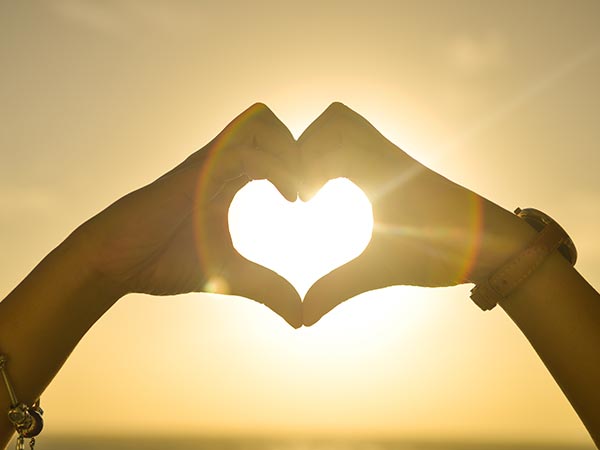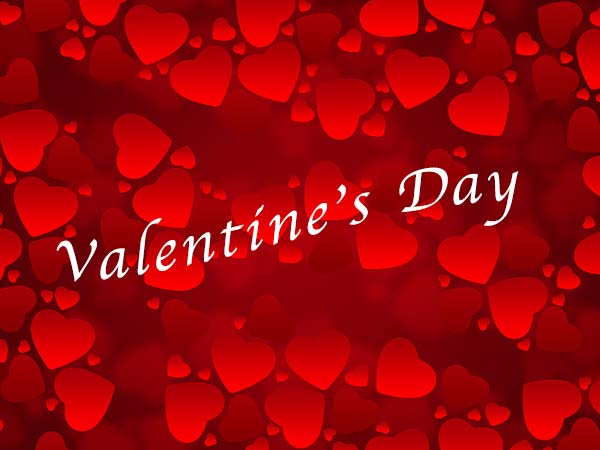 Valentine's Day
Three course a la carte dinner
Treat your loved one to a romantic and memorable dining experience with stunning views of the Melbourne skyline as the sun sets.
Dining upstairs in our stylish function room or in our lower floor bistro, you will enjoy a three course a la carte dinner, comprising a shared platter to start, your choice of mains and indulgent shared dessert plate.
Book your table early to avoid disappointment.
At a Glance:
When:
Thursday, February 14th
6:00pm – 10:30pm
Where:
In our upper floor function room and our lower floor bistro
How Much:
Adults $75.00
Bookings Essential
Full payment is required 4 weeks prior to the event or when the event becomes booked out.
Dinner bookings from 6:00pm to 9:00pm concluding at 10:30pm
Our Menu & Online Bookings
Valentine's Day Menu 2019
Entrée
Sharing plate of smoked salmon, oysters, prawns, warm breads, burnt lime & dill aioli and a parmesan, pear and roquette salad (GF ask)

or for vegetarians (Must be stipulated at time of booking) –

Sharing plate of grilled eggplant, zucchini, artichoke heart with pumpkin hummus, warm breads, olive oil and a parmesan, pear and roquette salad V (GF ask)

---
Main (choice of one the following each)
Grilled porterhouse steak, smashed chat potatoes, charred broccolini, pea tendrils and a red wine jus GF DF
Pan fried salmon fillet, beetroot labneh, grilled zucchini and chat potato salad, soft herbs, and garlic butter GF (DF ask)
Smoked Paprika chicken, pumpkin hummus, pea sprout, crispy chickpea, tomato and onion salad with citrus dressing GF DF
Creamy Wild mushroom risotto with edamame, torn herbs, bocconcini and truffle oil V GF
Herb polenta, beetroot labneh, roast pumpkin, grilled zucchini, rocket, tomato and soft herb salad V GF
---
Dessert (A sharing platter comprising of all three)
White chocolate macadamia fudge with strawberry gel, apple berry crumble tart and compressed strawberries with chocolate and hazelnut crumb V

---
V= Vegetarian, GF= Gluten Friendly, VE= Vegan, DF= Dairy Friendly
Please note that menus may vary slightly due to availability of seasonal produce
Full payment is required to confirm your reservation 4 weeks prior to this event or when the event becomes fully booked. You will be contacted when payment is required.
If you are booking within 4 weeks of Valentine's Day then payment is required immediately.
A $7:00 per car gate fee applies to this booking but you will receive a voucher for a complimentary return visit on the day of your booking.
Dinner bookings are taken from 6:00pm to 9:00pm in our upper floor function room and lower floor bistro. Dinner concludes at 10.30pm. You will automatically be allocated a time from 6.00pm to 9.00pm. The earlier you book the better your table will be. Please contact us after your booking has been placed if you require a later slot. All early bookings have a maximum of 2-hour time slot as they may be re-booked for later in the evening. For instance, 6:00pm bookings are re-booked at 8:00pm. This should be ample time for bookings of 2 people. If you require longer than 2 hours then please contact us after your booking has been placed and request a time slot later than 7.00pm.
Secure your reservation - Book online NOW
Secure your reservation – Book online NOW