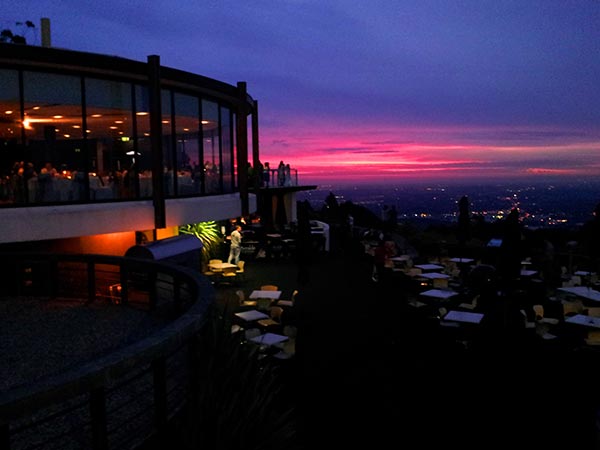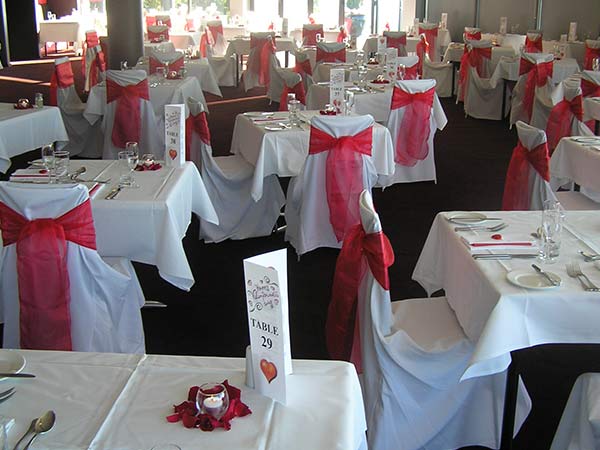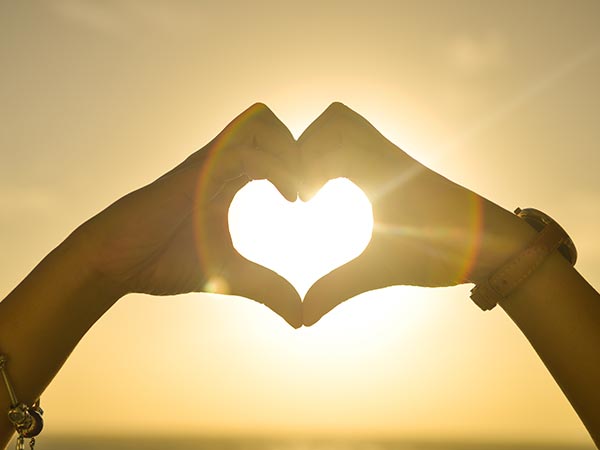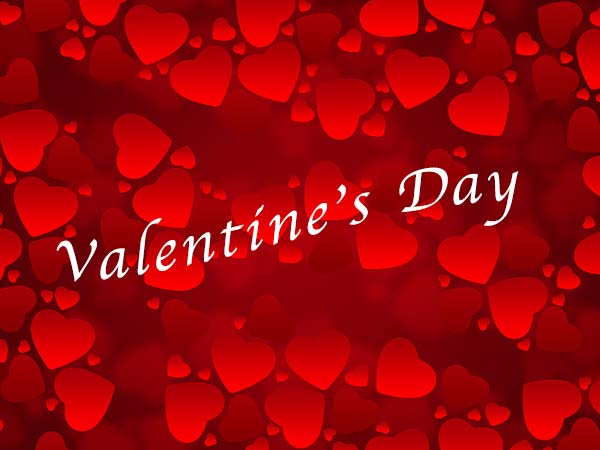 Valentine's Day 2022
Three course a la carte dinner on Sunday 13th February and Monday 14th February 2022

Treat your loved one to a romantic and memorable dining experience with stunning views of the Melbourne skyline as the sun sets.
Dining upstairs in our stylish function room or in our lower floor bistro, you will enjoy a four course a la carte dinner including a shared entree, your choice of main and a shared dessert.
At a Glance:
When:
Sunday February 13th and Monday February 14th 2022
6pm – 11pm
Where:
In our upper floor function room and our lower floor bistro
How Much:
Adults $80.00
Bookings Essential
Full payment is required 4 weeks prior to the event or when the event becomes booked out.
Dinner bookings from 6:00pm to 9:30pm concluding at 11:00pm
Our Menu & Online Bookings
Valentine's Day Menu 2022
Sample menu – Exact menu will be released in November
Entree (Shared)
Plate containing oysters, cured salmon, prawns, lemon and sauces GF
---
Main meals (select one)
House made ricotta gnocchi, roasted pumpkin, pepitas, pumpkin foam, cayenne creme fraiche V
Grilled market fish, beurre rouge, seared summer vegetables GF
Stuffed roast chicken breast, corn puree, roast baby carrot, braised baby leek, chicken jus (GF-ASK)         
300g braised beef short rib, apple balsamic jus, fennel crudité, apple and champagne vinaigrette, persillade GF
Duck Breast parsnip brandade`, baby carrots, shaved asparagus, hazelnut vinaigrette, orange blossom (cooked medium)  GF
Roast lamb, roasted chat potato, garlic labneh, side salad, lamb jus (serves 2) (cooked medium) GF
For best results, our chef suggests the red meat be ordered medium to medium-rare.
---
Side Dishes (2 per table)

Roasted chat potato, garlic labneh, chives GF V $9
Salad from our garden, radish, parmesan, anchovy dressing GF $9
Honey roasted baby carrots, Yarra Valley honey, whipped feta, hazelnut GF V $9
French fries with garlic aioli V GF $7
---
Children's menu – Under 12 years old only
Battered fish and chips with salad and tartare sauce $15
Gnocchi with tomato sugo and parmesan V $15
Fried chicken, chips and salad with garlic aioli GF $15
---
Dessert (Shared)

Trio of desserts including – chocolate delice, textures of raspberry, candied pistachio, ginger tuille, lemon balm. Strawberry compote, lavender, white chocolate cremeux, pastry crisp, balsamic and baked ricotta cheesecake, Yarra Valley honeycomb, raspberry, lime, raspberry sorbet V
---
V= Vegetarian, GF= Gluten Friendly, VE= Vegan
Please note that menus may vary slightly due to availability of seasonal produce
Full payment is required to confirm your reservation 4 weeks prior to this event or when the event becomes fully booked. You will be contacted when payment is required.
If you are booking within 4 weeks of Valentine's Day then payment is required immediately.
A $7:00 per car gate fee applies to this booking but you will receive a voucher for a complimentary return visit on the day of your booking.
Dinner bookings are taken from 6pm to 9:30pm in our upper floor function room and lower floor bistro. Dinner concludes at 11.00pm. You will automatically be allocated a time from 6pm to 9.30pm. The earlier you book the better your table will be. Please contact us after your booking has been placed if you require a later slot. All early bookings have a maximum of 2-hour time slot as they may be re-booked for later in the evening. For instance, 6:00pm bookings are re-booked at 8:00pm. This should be ample time for bookings of 2 people. If you require longer than 2 hours then please contact us after your booking has been placed and request a time slot later than 8pm.
Secure your reservation - Book online NOW
Secure your reservation – Book online NOW