9am – 9:00pm (Monday to Thursday) and 9am – 10:00pm (Friday to Sunday)
(Exit gate is locked any time from 1/2 hour after closing time)
9.15am – 9pm (Monday to Thursday) and 9.15am – 10pm (Friday to Sunday)
Bookings for dinner are only available Thursday to Saturday, no bookings required for all other times.
(Exit gate is locked any time from 1/2 hour after closing time)
To continually improve and enhance our visitor amenities and services a gate fee applies.
The gate entry fee is $7.00 per car (Maximum 7 people), $20.00 for a minibus or coach and $2.00 per motorbike.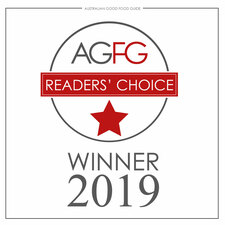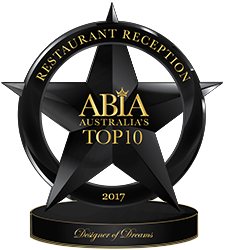 About SkyHigh
Situated less than an hour from the Melbourne CBD, on the uppermost reach of the Dandenong Ranges the location of Skyhigh was first founded as a survey point in 1861, owing to its height of 633m above sea level.
Known as an iconic Melbourne attraction, SkyHigh features magnificent views across the Melbourne Skyline day and night.
Featuring colourful landscaped gardens and native bush SkyHigh is a pleasure to visit for young and old. The SkyHigh Maze is an exciting challenge for both the young and young at heart.
Our award winning SkyHigh bistro offers Australian cuisine in a relaxed environment and is open for breakfast lunch and dinner.
Our upstairs function room, with spectacular floor to ceiling windows, is available for private hire and one of Melbourne's most sought after venues for weddings, engagements, birthday parties and other special event occasions.
Do you live within 10Km's drive of SkyHigh? Would You like one of our Free VIP Passes? If so click here.