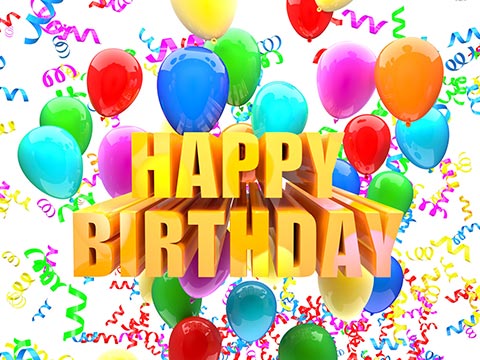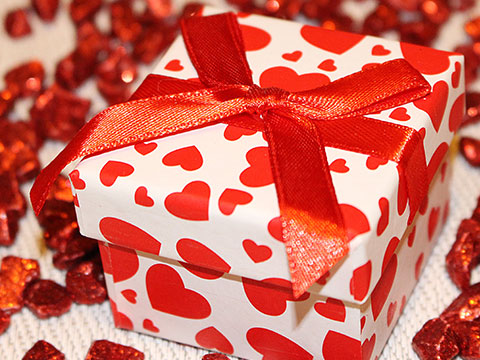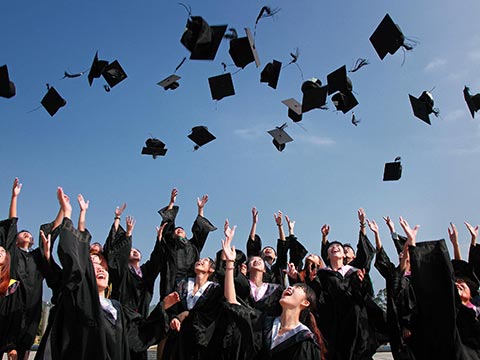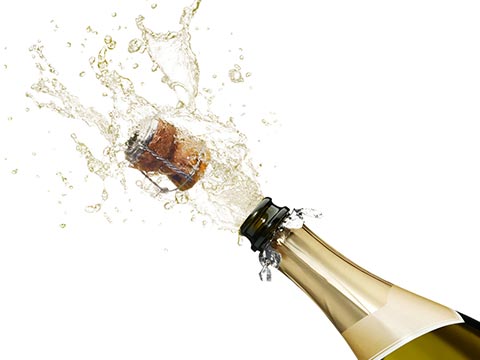 Functions FAQS
Below are some of our more frequently asked questions we receive regarding functions. We trust this you find this helpful.
Can we have a date set aside whilst we decide?
No tentative dates are permitted. If you would like to secure a date you are interested in, then we require a deposit to secure that date. The deposit is fully refundable within the first 30 days of payment.
What is the next step once the deposit is paid?
Once a deposit is paid and confirmed a personalised booking agreement is then sent out for you to sign in agreement to our terms and conditions. After this is completed we then discuss our next meeting. All monies paid go towards the final payment.
How long does an event go for?
Lunch celebrations, evening functions and cocktail functions are for a duration of 4 hours and wedding dinner event lasts for 5 hours.
Can we have a longer duration for our event?
Yes, you can have a longer event but charges do apply.
Can you cater for dietary requests?
Yes, we can cater for dietary requests but all our menu items may contain traces of allergens and we cannot cater for anyone who has serious allergies or who is anaphylactic. Please call and ask one of our friendly staff to ensure we are able to cater for your specific request.
Can I bring my own catering / alcohol?
Unfortunately, we do not allow you to bring your own alcohol as we are fully licensed but we can look at ordering in specific requests. You may use an accredited outside caterer for specific religious requirements but there will be an increased room hire charge if an outside caterer is used.
How many car-parks do you have onsite?
We have onsite parking for 250 vehicles through out our 8 car parks and there is no parking charge for your guests on the day of your function.
Do you have disabled access?
Yes, we do. We have access to the building via ramps including dedicated disabled parking bays and disabled toilets on both floors.
Does your venue have baby change facilities?
Yes, we do. There is a baby change facility in our disabled toilet areas.
Does your venue have a PA system?
Yes, we do have an in-house system in the reception room that is appropriate for our cordless microphone and iPod or laptop music to be plugged in. It, however, is not suitable for other equipment such as DJ or band equipment.
Do you have a microphone or lectern available for use?
Yes, we have a cordless microphone and lectern available for use, simply let our functions team know when booking if you require these items.
Can you recommend any suppliers for our event such as photographers, decorations, transport etc.?
Yes, we have a long list of well-known and local suppliers who we would happily recommend. We do not receive any commission from these suppliers; we recommend them as we constantly see the quality of the service they provide. Please see our packages for further details.
Can we use sparklers at our event?
As our function venue is classed as National Park areas, sparklers are not permitted.
Am I allowed to bring in my own decorations such as balloons?
Yes, you can, although certain decorations only are permitted to be brought in. However please discuss your ideas with our Function and Events Managers as certain items may need approval or may not be permitted. Unfortunately, if balloons are brought in they are not to be released into the air.
How do all of our guests get to and from the venue?
Guests can use their own cars as we have ample parking available onsite. Alternatively we can provide contact details of shuttle bus companies.
For our event do we have exclusive use of the venue?
When booking your event with us at SkyHigh you receive exclusive use of the entire upper floor function centre and your own private viewing deck.
Do you cater for specific dietary requirements?
Yes, we do. All guests who have allergies or specific dietary requirements can be catered for. We just need the information 3 weeks prior to your wedding date and an alternative meal will be provided. We do not cater for intolerances or dislikes.
Why is the dietary menu the same price as the standard menu choice?
As our dietary menu is based on a 3-course selection as is the standard menu options, the same cost per person is applicable for the event.
When do we need to meet with you to organise and plan our function details?
We will meet with you approximately 6 weeks before the big day to discuss menus, decor, event schedule, etcetera. However, you are more than welcome to contact our professional staff with any queries you may have in the months leading up.
With the guest list allocations, do the top and bottom names of each table end up sitting next to each other?
Yes, as the guest tables are round, the guests from the top of the list right down to the bottom of the list will be seated in a clockwise direction with the top and bottom names ending up next to each other on the table. A guest list guide will be provided closer to the day to assist with planning this.
When can we deliver items for our event?
Delivery of any items such as equipment, decorations, place cards and cake are accepted on the day only. All items must be collected and taken off site by the end of each event. Nothing is permitted to be left on site.
Are drones permitted at SkyHigh?
Recreational use of RPAS by the general public is prohibited on Parks Victoria managed land including SkyHigh Mount Dandenong. The recreational use of RPAS is not permitted under SkyHigh or Parks Victoria regulations and visitors should refrain from flying them or they may receive a penalty infringement notice.
How will our guests know when last drinks are for our event?
According to liquor licensing laws, the bar must close half an hour prior to the end of the event. This will be communicated on the night when asked.
What if we need to cancel or postpone our event date?
If you need to cancel the function date, the deposits may not be refunded. Please read our terms and conditions at the back of our function packages.
If we haven't covered any questions that you may have, please contact our Functions and Events Managers. Our staff are dedicated to taking the stress out of planning and organising your big event.