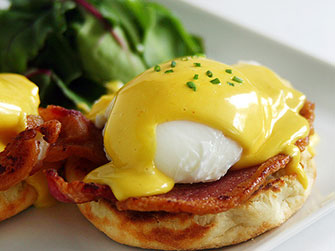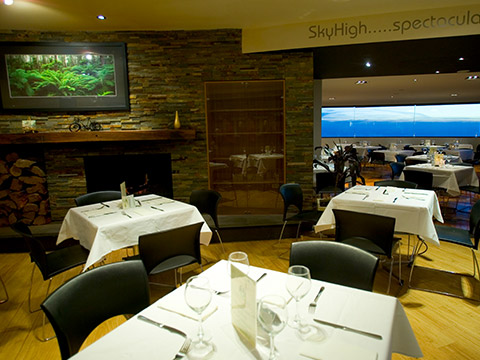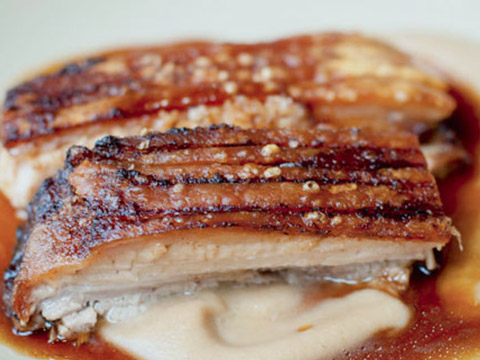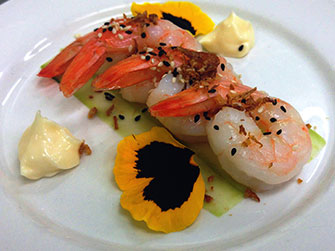 Secure your reservation – Book online NOW
For special events please navigate to our

What's on

section of the website
---
Please Note:
We only have 3 direct window tables. Near window tables are 2 – 4 rows back from the window
Breakfast and Lunch – No bookings required, just come along, select your table and order at the counter
Dinner – We suggest you book as we can only take a handful of walk-ins each night. We can only take one large booking each night so please book well in advance if you have more than 12 people. The most we can seat on one table is 12 people, if your booking is for more than 12 people then you will be split onto separate tables.
For groups larger than 20 people, please contact our functions department on 97510443 or enquire by using the event link below