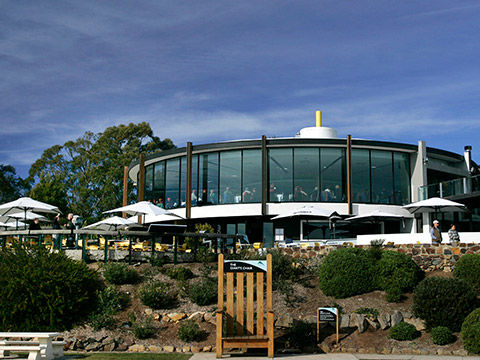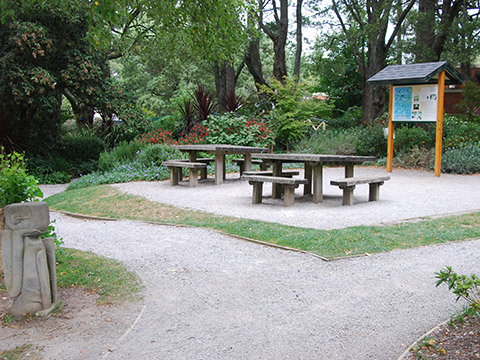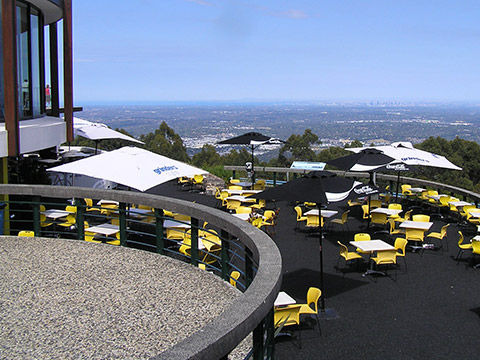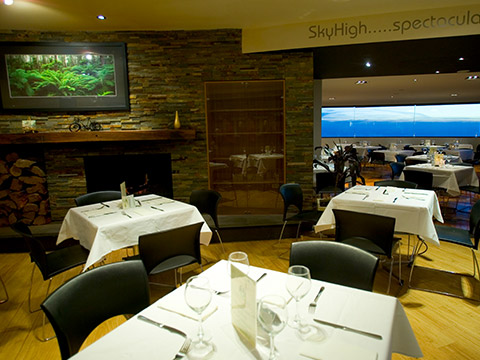 Pay By Credit Card

Security Policy
When purchasing from SkyHigh Mount Dandenong your financial details are passed through a secure server using 128-bit SSL encryption technology. We will never share your details with third parties. If you have any questions regarding our security policy, please contact our manager, Richard Pitts on 9751 0443.
We charge a 1.5% transaction fee for payments made via credit card (Visa, Mastercard, Amex and Diners) and this can be done with and immediate confirmation on the form below.
Alternately, you may direct deposit using internet banking to avoid the 1.5% charge, making sure to quote the first four letters of your surname and the date of your booking in the reference field. Please do not direct deposit if your event is less than 3 days away as the funds may not clear in time.
Direct deposit details:
SKYHIGH MT DANDENONG PTY LTD
BSB: 083 237
Account Number: 310071584
NATIONAL AUSTRALIA BANK
Secure on-line payment - COMING SOON