Spectacular by Day, Stunning by Night
The SkyHigh Maze in Melbourne is the perfect place to lose yourself ~ or the kids! Discover the four secret squares, hidden within the maze. Around every corner, a mystery awaits, filled with sculptures, illusions and butterflies. Stamp your passport along the way, once you've discovered all four squares collect your prize to become a SkyHigh maze master! An exciting challenge for both the young and young at heart.
The SkyHigh Maze is also a great place for children's birthday parties, as well as a popular venue for school excursions, plus there's the Maze House Café, where you can enjoy a relaxing coffee or indulge yourself with a tempting slice of cake!
The wonders of the maze wait for no man, so grab your maze master passport and get going! Skyhigh Gardens and Maze in Melbourne are a ton of fun for all your family and friends, with things to explore, locations to discover and places to play! Make your day one to remember with a maze experience, and make it a fun time for the whole family.
To find out more about the SkyHigh Maze, children's birthday party packages or school excursion packages click on our link below.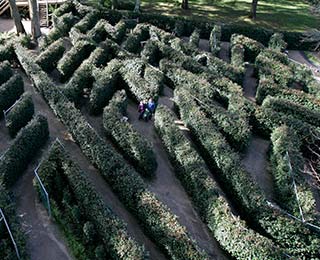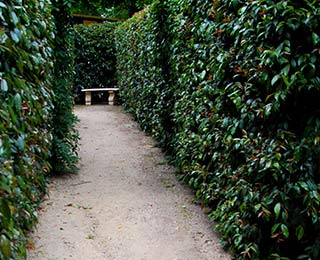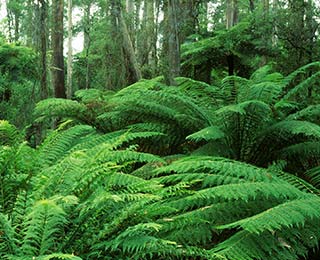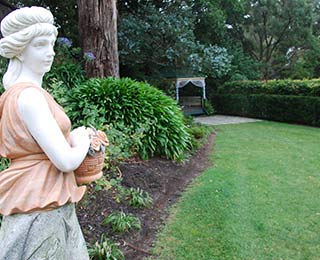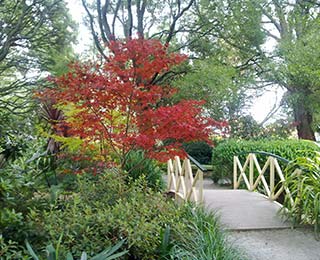 After visiting the SkyHigh maze in Melbourne, make your way through our gardens. The SkyHigh gardens offer something different all year round. With colourful landscaped gardens and native bush a meander through the many SkyHigh gardens are a pleasure for all, young and old.
Each change of season also presents a different and glorious array of colours. Shady retreats can be found on the warmer days and our resident kookaburra family are always out to impress. In winter, keep an eye out for echidnas as they often visit the gardens. In spring the majestic English garden is filled with beautiful scented David Austin roses and other flowering gems, and the tranquil secret garden is outstanding in autumn. You can also enjoy a walk in the rainforest under the canopy of Australian eucalypts.
When the weather's fine, the park and garden areas are always full of families and other groups hosting picnics and using our barbeques (Charges apply). And of course, you'll always be taking in that spectacular view of Melbourne and surrounds.