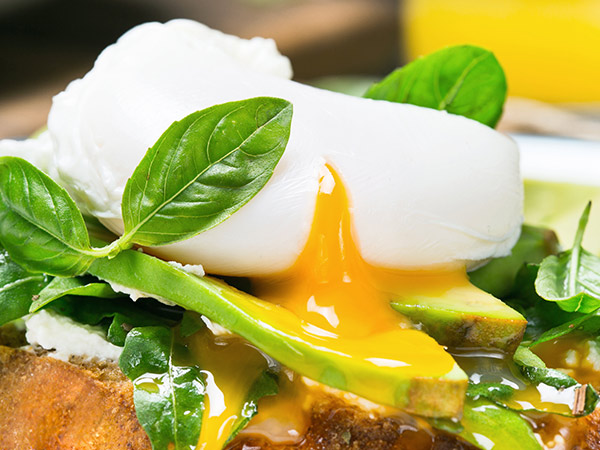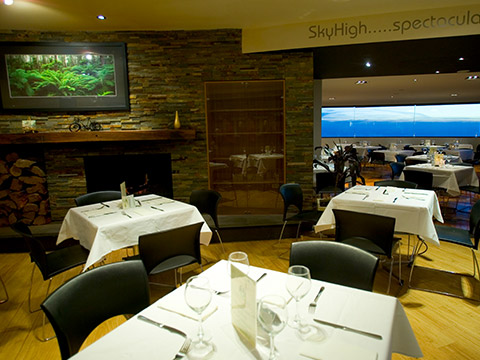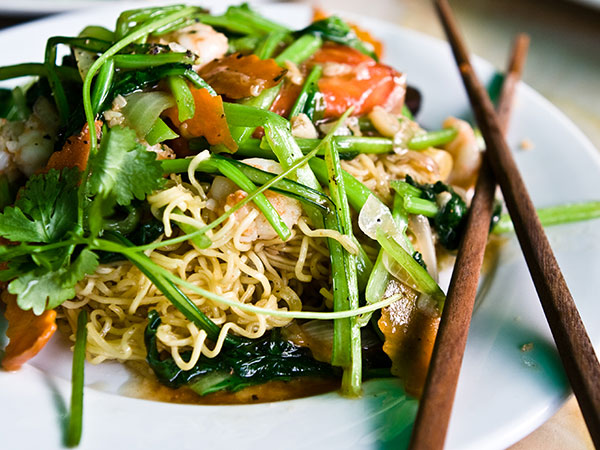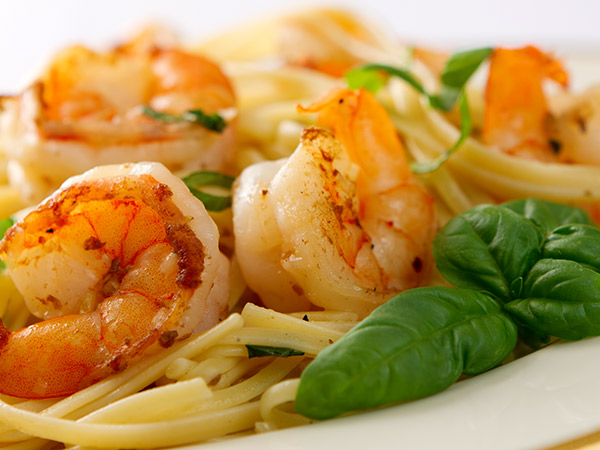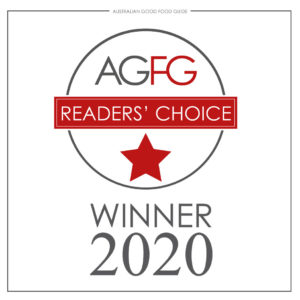 Our award winning SkyHigh restaurant and bistro located on the ground floor is no longer open for breakfast, lunch or dinner but is open 7 days a week, 365 days a year for takeaway food and beverages along with our produce store.
We also offer many dining options upstairs in our stylish function room, however, dining in the function room is currently not available but please enquire for events after June.
On every second Sundays the upstairs function room will be the venue for our enticing Sunday Buffet lunch. Again this will only be available after June.
The upstairs function room features floor to ceiling windows that provide the most eye-catching panoramic views across Melbourne's city skyline. It's also the venue for many of our special occasion dining events throughout the year, including Mother's Day, Father's Day, Christmas Day, Boxing Day and more. Please see our What's On Page for more details on these dining events.
Of course, if you are looking for one of Melbourne's most sought after venues for a wedding, engagement, birthday party and any other special event occasion we would love to hear from you, please contact us about the private hire of our upstairs function room.
Our takeaway and produce menu for our ground floor bistro are found below.

To find out about all our special dining events throughout the year including,
Mother's Day, Father's Day, Christmas and other events,
please visit our What's on Page.
What's On
At a Glance:
When:
Takeaway food and drinks: 7 days a week, from 11:15am – 7.15pm
How Much:
Please see the menu below