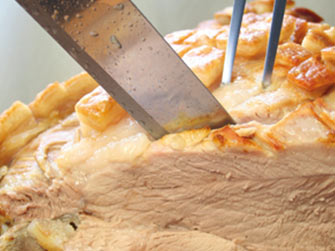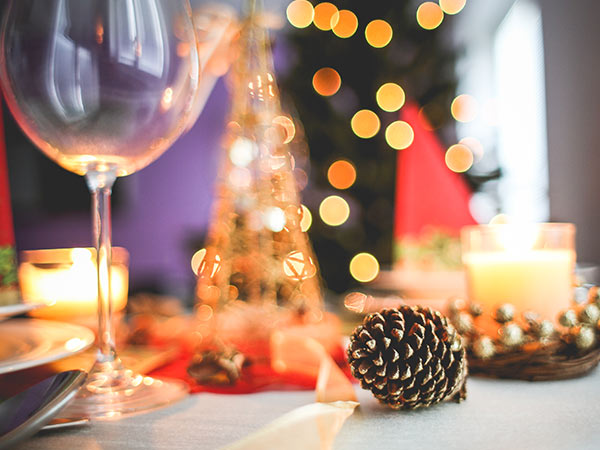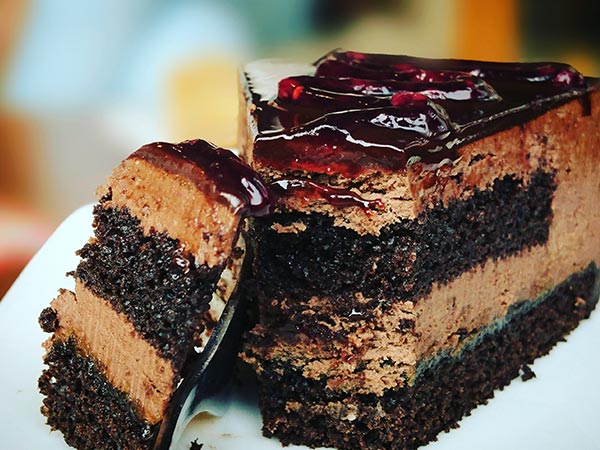 Christmas in July Sunday Lunch
Why wait until December?
Winter is a magical time at SkyHigh Mt Dandenong. Grab your yuletide cheer and join us for our famous Christmas Sunday luncheon featuring Christmas favourites, including roast turkey, prime roast beef with mustard or horseradish and traditional Christmas pudding, plus a tempting selection of seafood including fresh oysters and prawns.
Dining upstairs in our stylish and warm function room with an open gas fire, you'll not only celebrate the good cheer with family and friends you'll experience the spectacular views right across Melbourne.
Don't wait until December if you love the festive season, our Christmas in July Sunday luncheon is the perfect winter get together for family, friends and groups large and small.
Open for bookings for 2022!!
Open for bookings for 2022!!
Open for bookings for 2022!!
Open for bookings for 2022!!
At a Glance:
When:
Sunday July 17th in our upper floor function room from 12.00pm – 4.30pm
How Much:
Adults $70.00
Children 5 – 12 years old $40.00
Children Under 5 years old free
Bookings Essential
Full payment is required 4 weeks prior to the event or when the event becomes booked out.
Our Menu and Online Bookings
Christmas in July Sunday Lunch Menu
 All served buffet style

---
Cold Selection
Whole cooked salmon, cucumber scales (GF)
Sliced smoked salmon, capers, dill (GF)
Freshly shuck oysters, lemon (GF)
Cooked prawns, cocktail sauce (GF)
---
Salad Selection
Pumpkin, pomegranate, rocket, feta, pinenuts (GF) (V)
Nicoise Salad – seared tuna, steamed potatoes, green bean, cherry tomatoes, boiled eggs (GF)
Tossed garden salad – soft lettuce leaves, cherry tomatoes, cucumber, avocado, pea shoots (GF) (V)
---
Hot Selection
Roast turkey breast, cranberry sauce (GF)

Roasted grass fed porterhouse, horseradish, gravy (GF)

Roasted pork, apple sauce, gravy (GF)

Pasta tossed with basil pesto, oven roasted tomatoes & Grana Padano  (V)
Chicken Makhani (Butter chicken) (GF)

Saffron basmati rice (GF) (V)
Potato gratin – Sliced potato cooked in cream with garlic & thyme (GF) (V)
Traditional roasted vegetables (GF) (v)
Steamed brocolinni, toasted almonds (GF) (V)
Oven baked fish, lemon myrtle cream sauce, capers, garden herbs (gf)
---
Dessert from the buffet

Selection of desserts – cakes, slices, chocolate mousse, tarts, mini crème Brulee, panacotta
Hot Christmas plum pudding, cognac cream, hot custard (V)
Selection of Australian cheeses, grapes, quince paste, crackerbreads (V)
Tea or filter coffee served from the bar
---
Please let us know at the time of booking if you have any dietary requirements as dietary requests cannot be taken on the day. Our tables hold a maximum of 12 people. If you are booking for more than 12 people then you will be seated on separate tables.
V= Vegetarian, GF= Gluten Friendly, VE= Vegan Please note that menus may vary slightly due to availability of seasonal produce We do not allow payment for individual items but can split the total equally.
Secure your reservation - Book online NOW
Secure your reservation – Book online NOW
Your browser cannot load the Online Booking Widget.