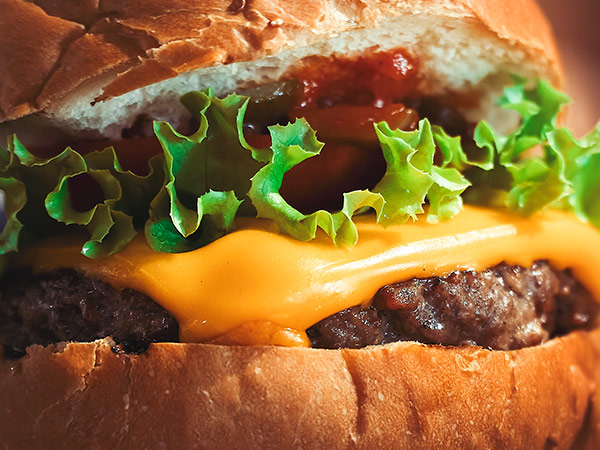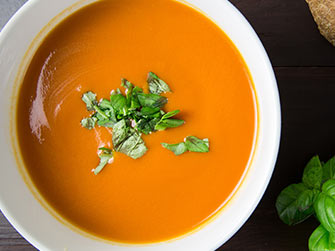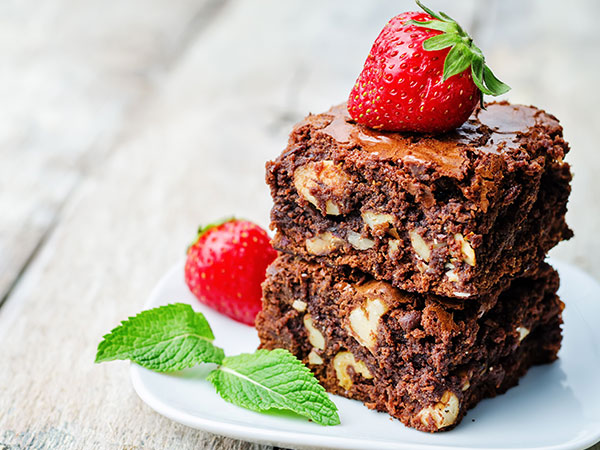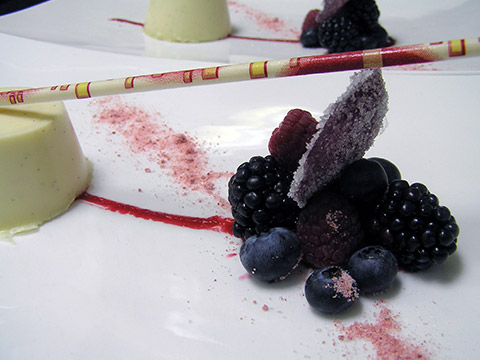 Bistro Booking FAQS
Below are some of our more frequently asked questions we receive regarding dining at SkyHigh. We trust this you find this helpful.
Is there a dress code?
Smart or neat casual dress is expected in the restaurant (evenings only).
Can we pay individually?
For breakfast and lunch, separate payments are allowed but you may not receive your orders at the same time if you pay separately.
For Dinner, one person must be responsible for the booking and all payments – We do not allow payments for individual items. We do however allow customers to split the bill in equal amounts and take separate payments for that equal amount.
How can we pay for our meal?
Payments can be made via:
Credit Card – Cards Accepted: Visa, Mastercard, Unionpay and EFTPOS
Credit card purchases above $500 may incur a surcharge of 1.5%
If intending to pay with a SkyHigh Gift Voucher, please quote the number at the time of booking. Unfortunately we are unable to refund any unspent portion of the voucher, although you may use the balance in the kiosk on the same day.
Do we get a refund of our deposit if we cancel our booking?
Unfortunately we are unable to refund your deposit.
Can we request a table near a window?
For breakfast and lunch, no bookings are required, just come up, select your table and order at the counter.
For dinner we are unable to guarantee a window seat, but we will certainly do our best!
Can we bring a cake?
Please let us know when booking. A cake charge of $2.00 per person applies.
Can we bring our own alcohol?
Sorry, we are fully licensed, therefore you are unable to bring your own alcohol.
What time should I arrive for my booking?
Please arrive as close to your reservation time as possible. We stagger our booking arrival time to allow an even flow of customers so we can give the best service possible.
How long can I stay at my table?
The bistro reserves the right to ask you to vacate your table after a fair period of time, this is 2 hours for small bookings and 3 hours for group bookings (9 or more).
Is the bistro on the top floor?
The bistro is located on our lower floor, our top floor is for private functions and special events. We do open up the top floor on Sundays for a Roast Lunch and Afternoon Tea.
Why can I only book for 8 people online?
The online bookings only allow for customers to book for 8 people because 8 people id the most we can seat on one table in the areas with views. If you wish to book for more than 8 people then please give us a call on 97510443 and we can discuss options with you.
Does the bistro cater for large groups?
For breakfast and lunch customers can push tables together in their preferred area as long as they leave space for our staff and other customers to move freely through the bistro. The bistro can cater for one large group per dinner sitting but the most we can seat on one table is 12 people, any dinner bookings of 16 or more people will be given our banquet menu and we may request a deposit to secure the booking. Groups of 12 or more may be seated in our fireplace area.
If we haven't covered any questions that you may have, please contact us on 03 9751 0443.