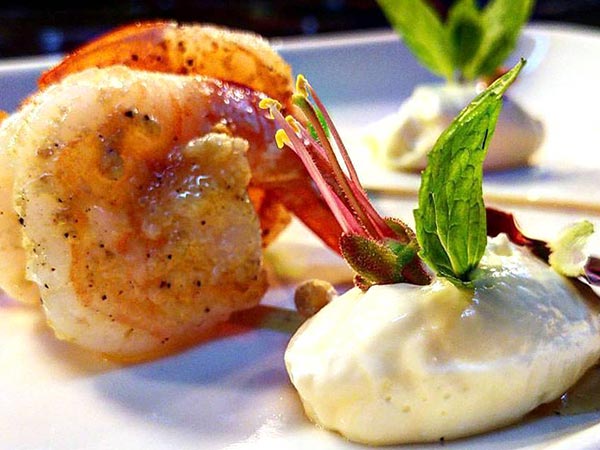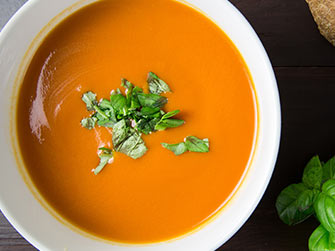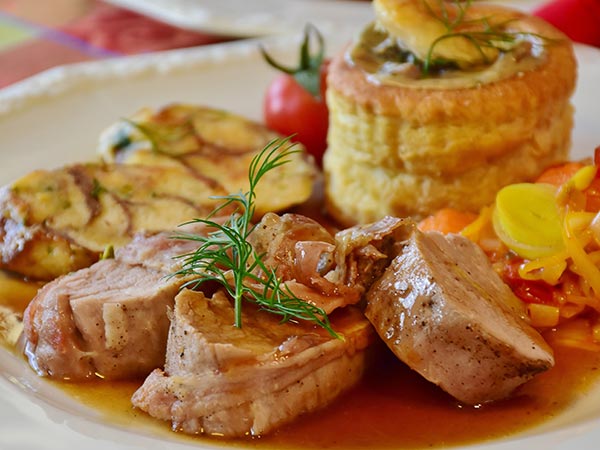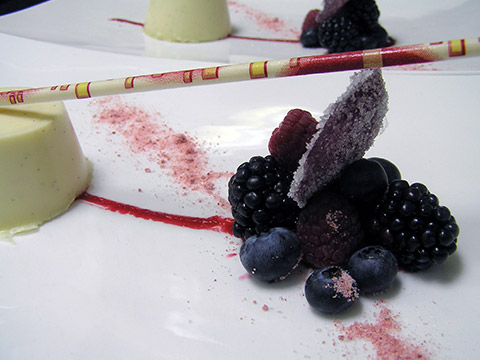 Restaurant Booking FAQS
Below are some of our more frequently asked questions we receive regarding dining at SkyHigh. We trust this you find this helpful.
Is there a dress code?
Smart or neat casual dress is expected in the restaurant (evenings only).
Can we pay individually?
One person must be responsible for the booking and all payments – WE DO NOT ALLOW SEPARATE PAYMENTS FOR INDIVIDUAL ITEMS. We do however allow the entire bill to be divided equally for tables of 8 people or less and customers can individually pay for the equal payment.
How can we pay for our meal?
Payments can be made via:
Credit Card – Cards Accepted: Bankcard, Diners, Visa, Amex, Mastercard, and EFTPOS
Credit card purchases above $500 incur a surcharge of 1.5%
SkyHigh Gift Vouchers – If paying by a SkyHigh Gift Voucher; SkyHigh need to be notified at the time of booking and are to be given your Gift Voucher Number. If the Gift Voucher amount is larger then the total cost of the meal no cash or credit refund will be given. The remaining amount on the Gift Voucher may be used in the SkyHigh shop but must be used on the same day.
Do we get a refund of our deposit if we cancel our booking?
Any deposits paid are strictly non refundable.
Can we request a table near a window?
Requests for window seats will be taken into consideration but are not guaranteed even if the window seat box is clicked on the booking form but it is very rare that a request is not honored. If there is no box for window or close to window when you book then there are no seats with a view left. Please try a different time or date. Please ensure all dietary requirements are noted at the time you book as they may not be able to be catered for if requested on the day.
Can we bring a cake?
Guests bringing cakes to the restaurant must notify SkyHigh upon booking. A cakeage charge of $2.00 per person applies for all cakes consumed in the restaurant unless all guests on the table have a 3 course meal.
Can we book for a large group? (Lower floor restaurant)
We consider any booking larger than 8 people as a group booking. All tables will receive one account only for the entire table and one person must be responsible for the payment. Drinks can be ordered and paid for at the bar if the person responsible for the booking doesn't want to pay for their guests drinks. Bookings of 9 or more can't be booked via our web-site and must be done by phone. Bookings of 9 or more may not be seated on the same table. We do not take bookings greater than 12 people on a Friday dinner, Saturday lunch or dinner and Sunday lunch (group bookings are welcome at our Sunday roast lunch and afternoon tea). A non refundable deposit may be requested for group bookings. Group bookings are seated in our fireplace so will not be in the window or close to the window. Dietary requests are required at least 3 days before your booking date. We may not be able to accommodate dietary requests with short notice.
Can we book for a large group? (Upper floor function room)
The upper floor function room is only open to the public on a Sunday for our roast lunch and afternoon tea. Group bookings are welcome and we can cater for up to 140 people. The maximum number of people on one table is 12 people so if you booking is for more than 12 people, you will be split onto more than one table. Payment is required before you are seated and we do take individual payments. If you wish to pay for the entire group then please let us know at the time of booking or make sure you are the first to arrive in your group. Table decorations are allowed but there is no access to the room until 11.30am for the roast lunch and 3.30pm for the afternoon tea. The roast lunch is only one sitting so the earlier you book the better your view.
Can we bring our own alcohol?
Sorry we are fully licensed and do not allow you to bring your own alcohol.
SkyHigh follow the rules of Responsible Service of Alcohol
In the interest of customer and staff safety; the first sign of any unruly conduct or intoxicated behavior from a guest will result in the entire booking being warned and the individual refused service of alcohol. If the unruly conduct continues the police will be notified of the incident and the offending guest will be escorted off the site.
What happens if i don't turn up for my booking?
Failure to attend the restaurant at the reserved time will result in you being identified as a "no-show." We may choose to restrict, suspend or terminate your access to bookings if you are identified as being a "no-show" on more than three (3) occasions. Please call or go online to cancel your booking if you are unable to make it. If we have taken a deposit and you do not show for your booking then you will lose your deposit if we are unable to fill your table with walk in customers. If we have taken credit card details then you may be charged for not showing up to your booking.
What time should I arrive for my booking?
Please arrive as close to your reservation time as possible. SkyHigh reserves the right to cancel your booking and allocate your table to other guests if you have not arrived within 15 minutes of the scheduled seating time (ie. 15 minutes late.) You will not be seated at your table until your booking time so please don't arrive early and expect to be seated. We stagger our booking arrival time to allow an even flow of customers so we can give the best service possible. If this flow is disrupted with early or late bookings it may not just affect your booking but other patrons also. If you arrive early you may take a seat outside or have a walk in the gardens until your booking time. SkyHigh does not have a bar waiting area for pre-dinner drinks.
How long can I stay at my table?
The restaurant reserves the right to ask you to vacate your table after a fair period of time, this is 2 hours for small bookings and 3 hours for group bookings (9 or more)
.
If we haven't covered any questions that you may have, please contact us on 03 9751 0443.