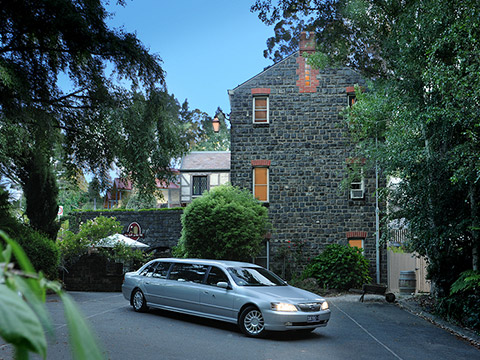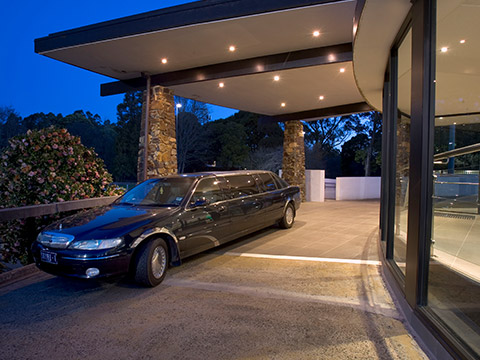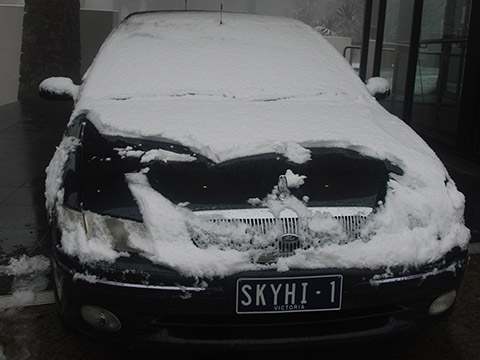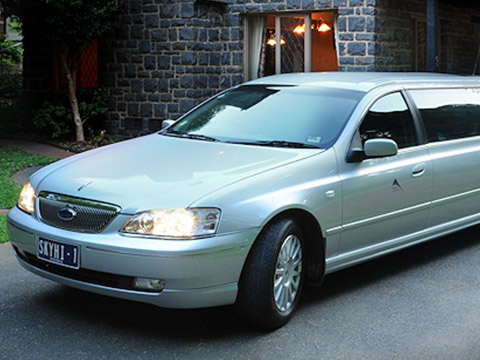 Limousine Service (Available until Tuesday 5th June 2018)

We offer a complimentary limousine pick up from most local bed and breakfasts, i.e. those within a short driving distance of SkyHigh Mount Dandenong.
Please note we don't offer pickups from some bed and breakfasts due to access or limited access issues.
To see if your accommodation is accessible and to book this service please call us on (03) 9751 0443 or speak to your bed and breakfast.
A minimum of 24 hours notice is required.
In the rare event of a breakdown or other unforeseen cancellations, we are unable to offer compensation as this is a free service.
This service is subject to availability and operates Monday to Friday until 5th June 2018. The limousine service is not available on public holidays, the night prior to a public holiday and special nights such as Mother's Day, Father's Day, Christmas Day and Valentine's Day.
SkyHigh offers combined packages with several local bed and breakfasts. These are subject to availability and must be confirmed with the respective accommodation provider at least 24 hours in advance. Most packages are not available on public holidays and cannot be booked directly with SkyHigh.
You can view some of the local accommodation available in the local area here.